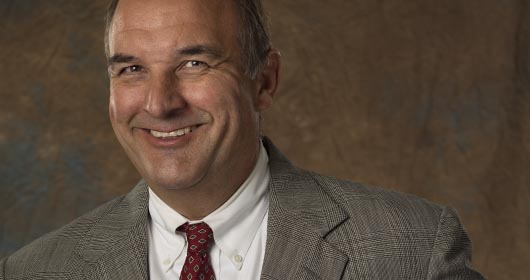 A native of Montgomery, Alabama, Dr. Young received his Bachelor of Science degree from Birmingham Southern. He completed his Doctor of Medicine at the University of Alabama School of Medicine in Birmingham, Alabama. His Internship and Residency were completed at Birmingham Baptist Medical Center where he served as chief medical resident and instructor. Dr. Young is board certified and is a DOT-certified physician. He is a dedicated patient advocate and a proud supporter of the Enterprise community.
Dr. Young specializes in Internal Medicine, Occupational Medicine and Workmen's Comp. He and his wife Tammy have two children. Dr. Young enjoys sports and hunting.
Specialty
Internal Medicine
 
Phone
334-347-3404 
 
Fax
334-393-0613
 
Location
101 Professional Lane
Enterprise, AL 36330
 
Type of Doctor
Internal Medicine, Occupational Medicine
 
Medical Education
University of Alabama at Birmingham School of Medicine
 
Residency & Internship
Birmingham Baptist Medical Center
 
Certifications
American Board of Internal Medicine, DOT-certified
 
Favorite Sports Team
The University of Alabama
 
Hobbies
Hunting, farming and Alabama football
 
Interesting Fact
I enjoy spending time with my wife, Tammy, and our two children, Ally and Nic.