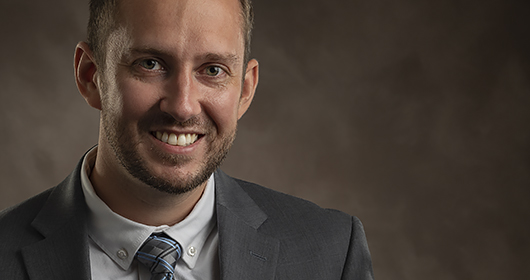 Dr. Hansen, physiatrist, joins Southeast Health NeuroSpine clinic
Southeast Health is pleased to welcome Tyler Hansen, DO, physiatrist, to its NeuroSpine clinic. NeuroSpine is part of the Southeast Health Medical Group, which is the largest multispecialty group in the region.
A physiatrist, also known as a physical medicine and rehabilitation (PM&R) physician, treats a wide variety of medical conditions affecting the brain, spinal cord, nerves, bones, joints, ligaments, muscles and tendons.
Dr. Hansen comes to Dothan from University of Texas Health, San Antonio Texas where he completed his residency in PM&R. He received his Bachelor of Science degree in exercise science from Brigham Young University in Provo, Utah. He earned his medical degree from Edward Via College of Osteopathic Medicine in Spartanburg, South Carolina.
Dr. Hansen and his wife, Stephanie, have two girls and one boy. In his spare time he enjoys playing the guitar and ukulele, boating, going to the beach, and watching sports.