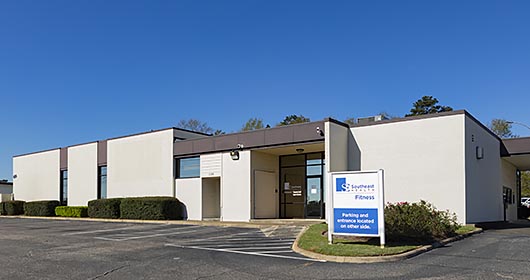 Patient Accounts moves to a new location
Southeast Health is driving up customer service when it comes to patient accounts.
Patient Accounts is no longer located inside the medical center. We have conveniently relocated to 1144 Ross Clark Circle on the corner of Fairview Avenue across from Winn Dixie. The new location features drive through service and parking at the front door.
We appreciate you choosing Southeast Health for your healthcare needs. We also want to be respectful of your time when you come to take care of your account. The new location means you no longer have to circle the east parking garage to find a place to park. In fact, with our drive through service you don't even have to turn your engine off to take care of your account.
You can also pay your account online by clicking here. Your hospital bill will have Southeast Health in the left hand corner. You may also pay your Southeast Health Medical Group and your physician bills on the same web page.
As the region's healthcare leader, we look forward to continuing to provide you with quality healthcare. If you have any questions about our move or your statement, please call 334-793-8711 and we will be happy to assist you.