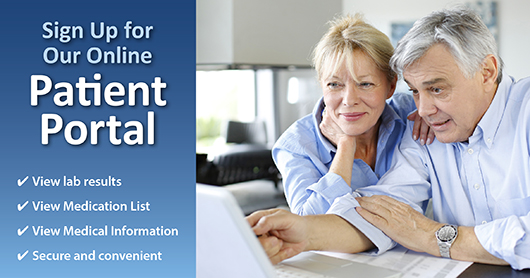 Southeast Health's Hospital Patient Portal allows patients to access all of their personal health information, including test and lab results, in one secure location 24 hours a
day / 7 days a week with any computer, smartphone or tablet. Need support? Call our hospital patient portal support line at 334-793-8022 or email us.
The Clinic Patient Portal offers patients secure online access to their medical record for their provider's office. Patients can pay bills, view medications, test results, and other health information. Patients can also communicate privately with their provider's office about NON-urgent matters through a secure messaging service. Please call your doctor's office for any questions or issues accessing your clinic patient portal.