Find More Than a Job at Southeast Health, Find a
Career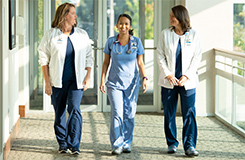 Register for our Job Fair on December 13 & 14 at the Majestic Beach Resort in Panama City Beach.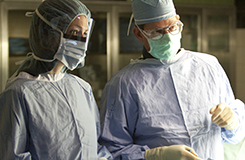 We're growing and looking for exceptional physicians and allied health professionals. Explore open positions.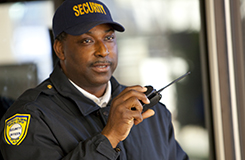 Start your career with Southeast Health by exploring our open positions.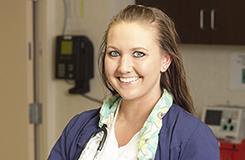 Ready for the next step in your career? Learn why more nurses choose Southeast Health than any other hospital in the region.