Find More Than a Job at Southeast Health, Find a
Career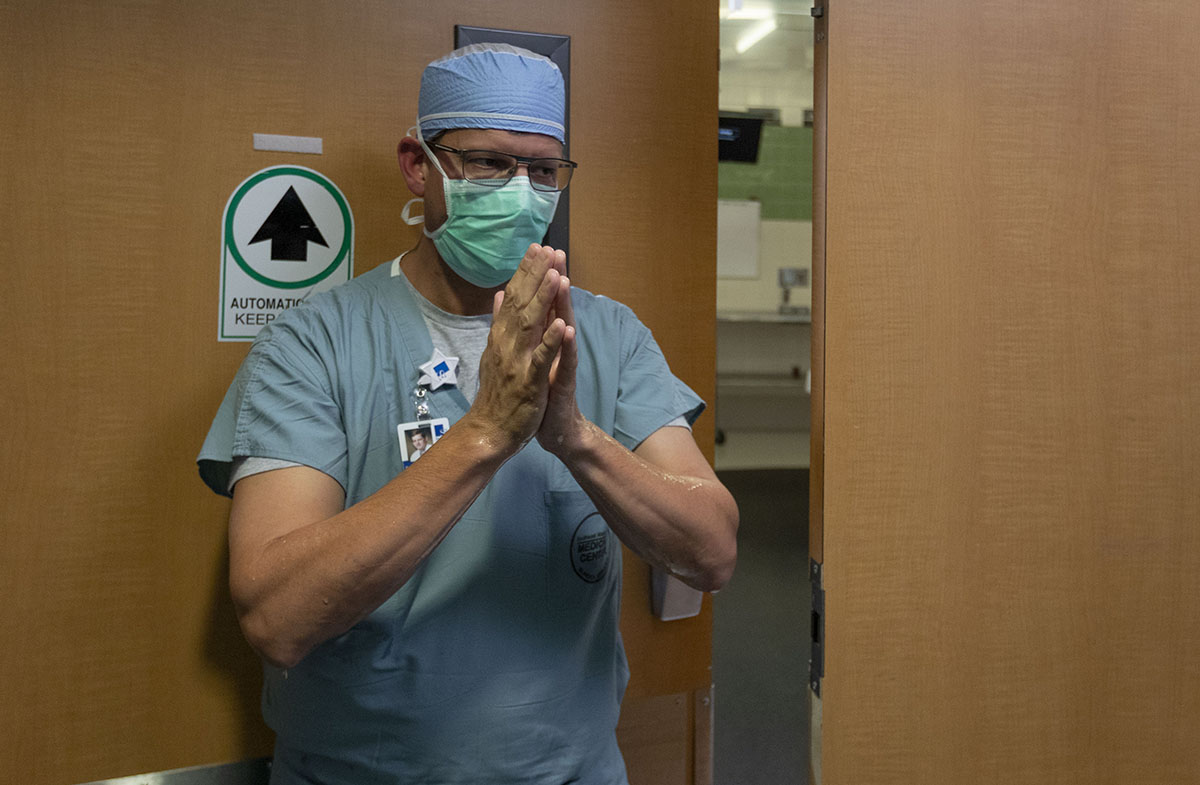 We're growing & looking for exceptional providers. Our community offers a low cost of living, excellent educational facilities & southern hospitality.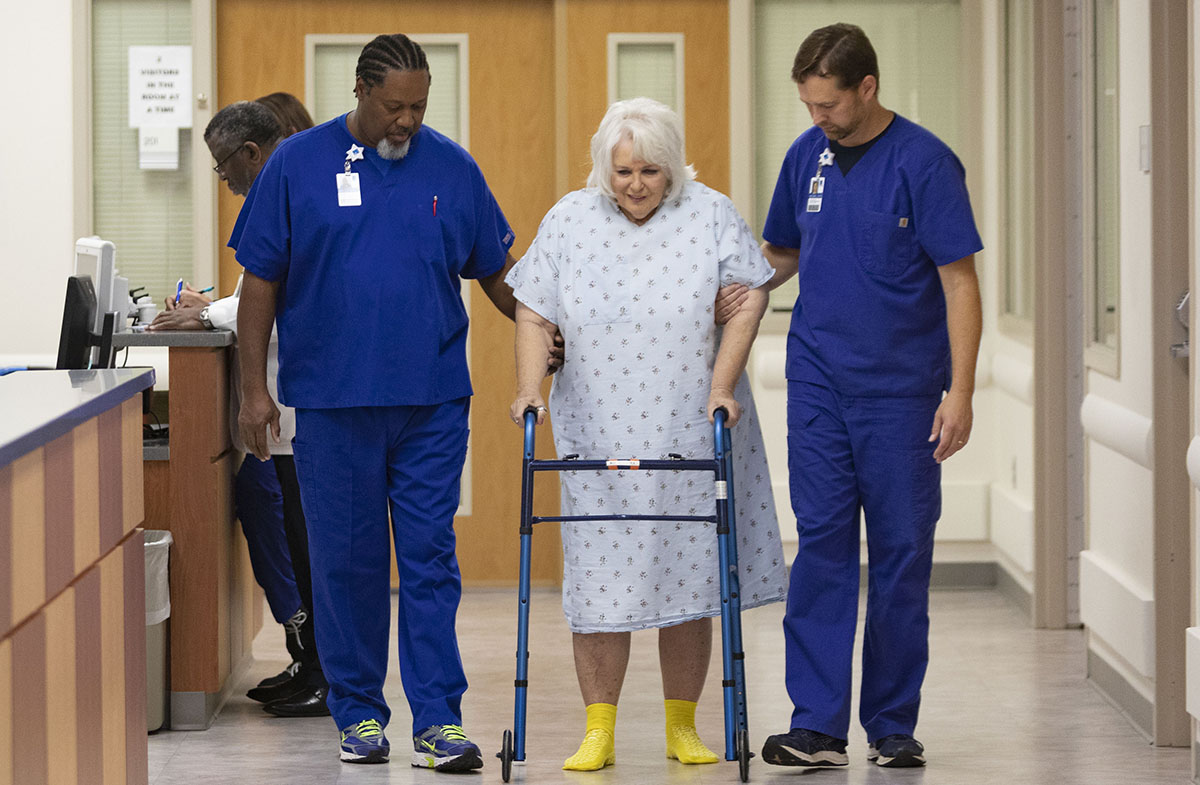 Start your career with Southeast Health, one of Forbes 500 best mid-sized employers in America, by exploring our open positions.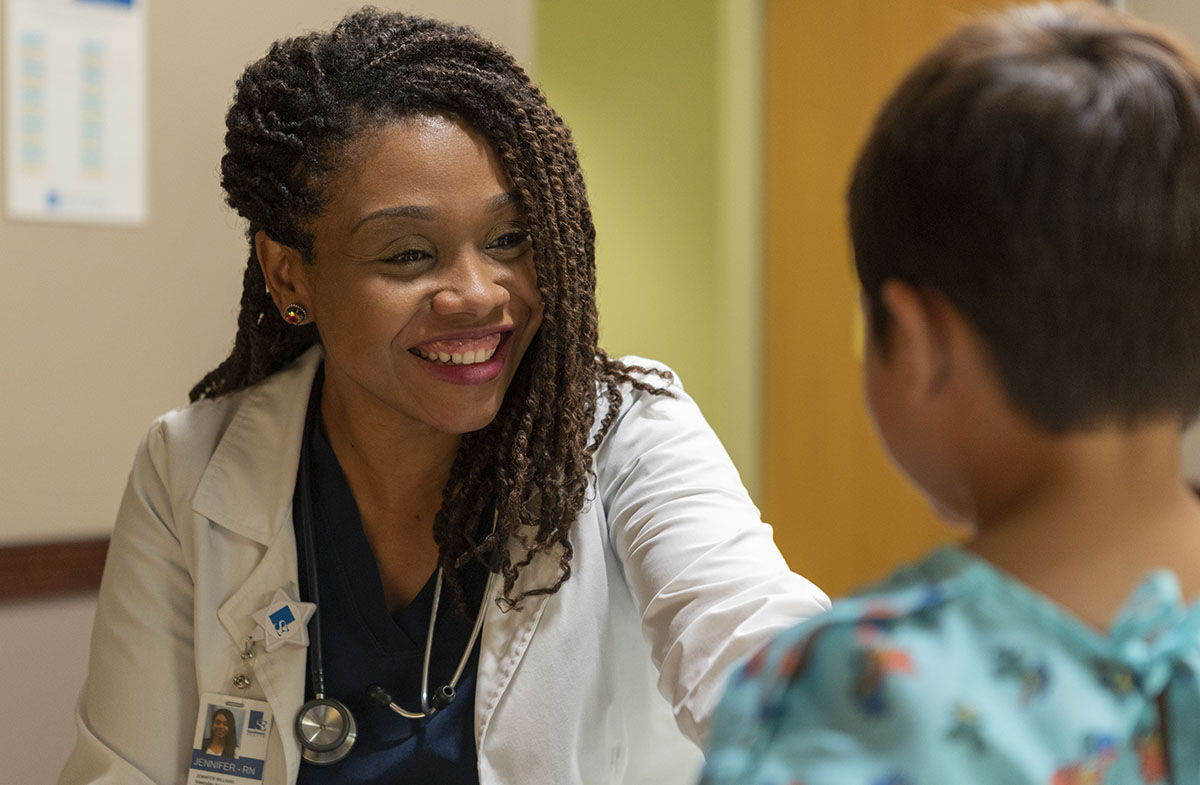 Ready for the next step in your career? Learn why more nurses choose Southeast Health than any other hospital in the region.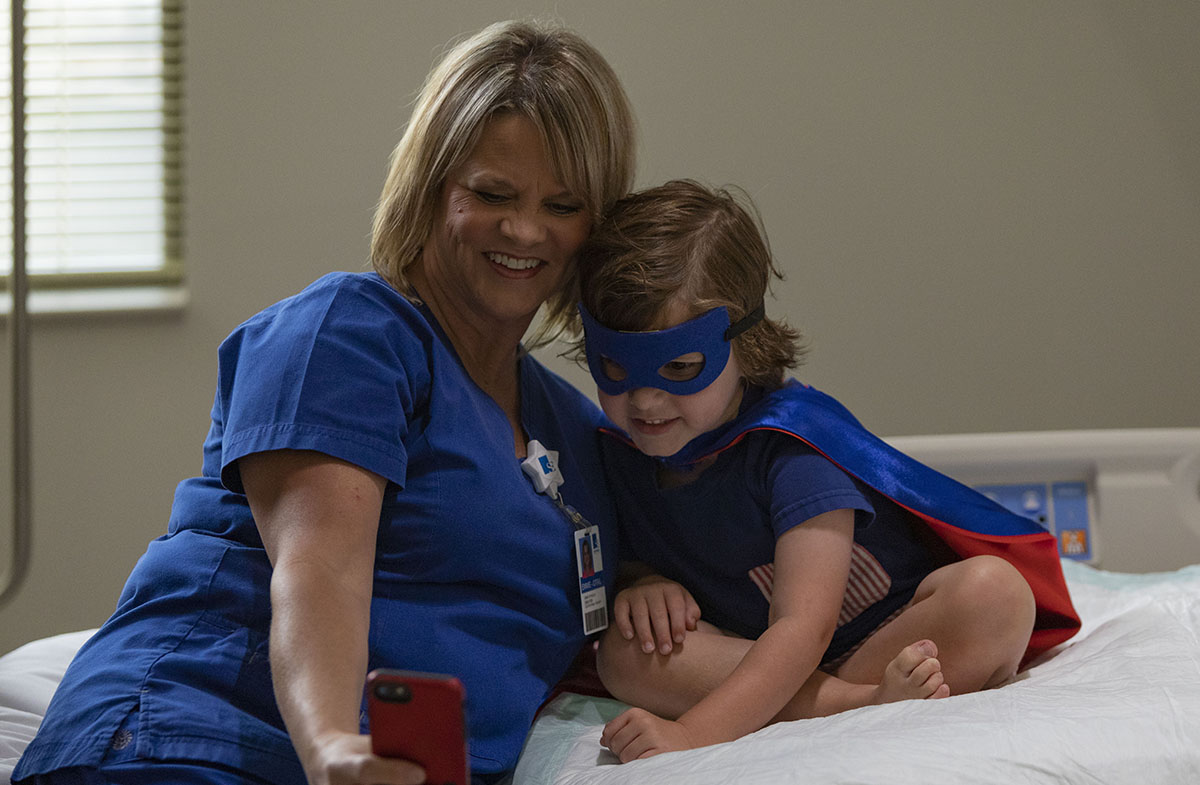 At Southeast Health we are focused on one thing – delivering exceptional care to our patients. Watch this video to see what makes us different.