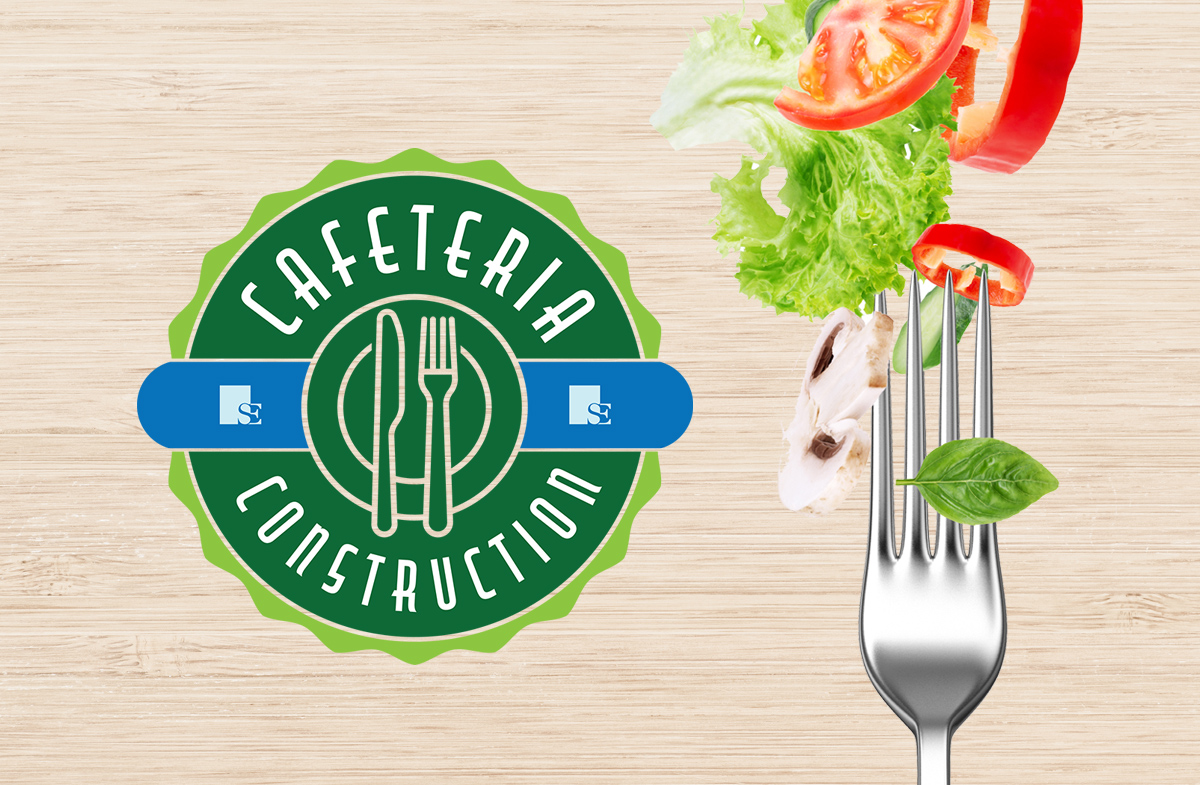 The Terrace Cafeteria is currently closed for renovations. Many exciting dining options are available. Learn more.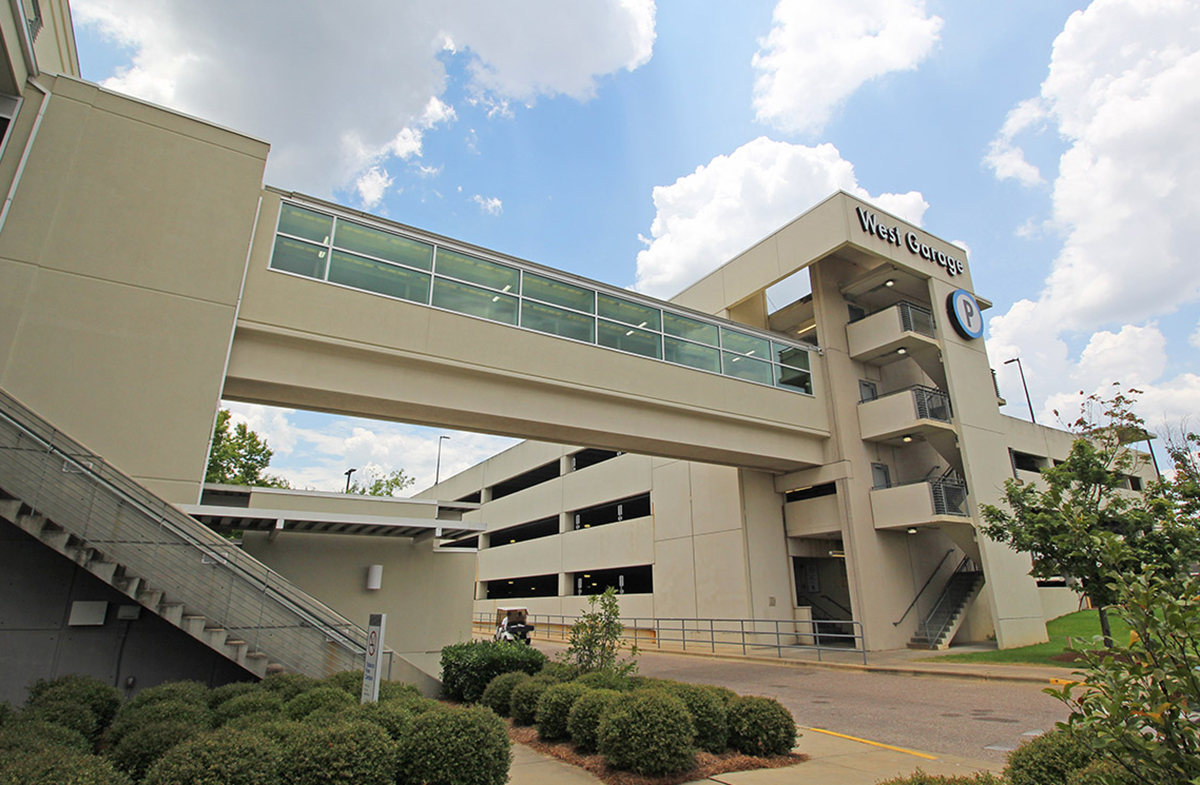 The newly renovated pedestrian bridge connecting the West Garage to the 3rd floor of the Women's Center is open.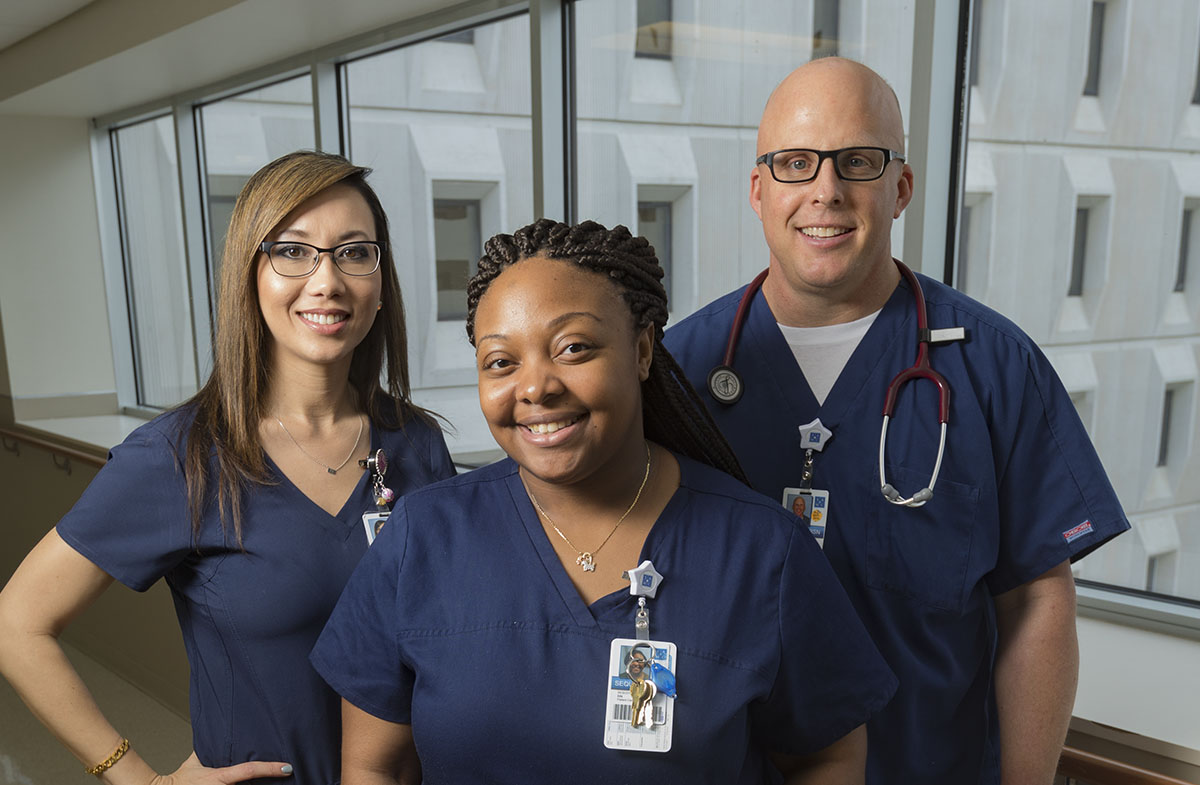 We offer a wide range of opportunities in nursing and are always looking for qualified nurses to join our team.