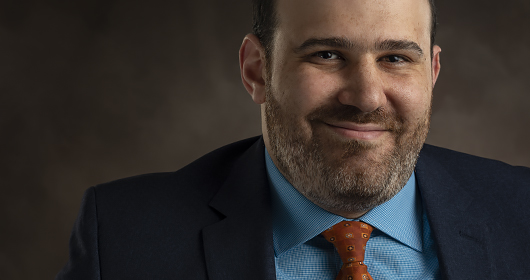 Dr. Zaarour joins Southeast Health Hematology and Oncology
Southeast Health is pleased to welcome Mazen Zaarour, MD, medical oncologist and hematologist, to its hematology and oncology clinic. The hematology and oncology clinic is part of the Southeast Health Medical Group, which is the largest multispecialty group in the region.
Dr. Zaarour treats various Hematological (benign and malignant) and Oncological disorders. He has a particular clinical interest in genitourinary and gastrointestinal malignancies.
Dr. Zaarour is board certified in internal medicine. He comes to Dothan from Tulane University School of Medicine, New Orleans, Louisiana, where he completed his fellowship in hematology and medical oncology. He received his bachelor's degree in pre-med and his medical degree from Lebanese University, Lebanon. He completed residencies in internal medicine from Lebanese University and Staten Island University Hospital, Northwell Health, Staten Island, New York.