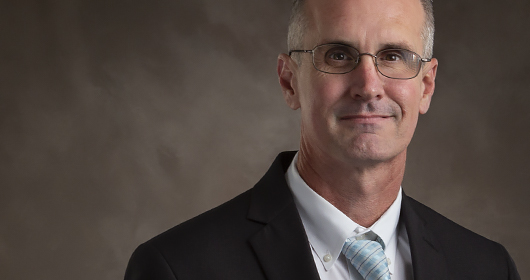 Kevin Broyles named ACOM Director of Human Resources
The Alabama College of Osteopathic Medicine (ACOM) is pleased to announce that Kevin Broyles has been named Director of Human Resources. In this role, Kevin will oversee all human resources needs of the college and provide guidance on employee relations, benefits and hiring in conjunction with the human resources team at Southeast Health.
Kevin brings more than 20 years of experience in human resources leadership to ACOM. Most recently, he served as Employee Relations Manager for Southeast Health. Kevin received his Bachelor of Science degree in social sciences and education from Troy University.
He grew up in Dothan and graduated from Dothan High School. Kevin is married to Susan Broyles, who is working in the Dothan community as a nurse practitioner. Together they have two girls, one who is involved in athletics at Wicksburg High School and their oldest who is a senior at Alabama School of Math and Science. Kevin enjoys traveling with his family and attending sporting events in his free time.