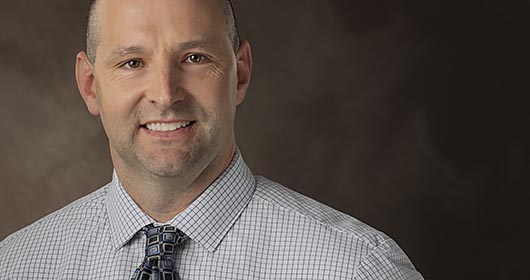 Lucas joins Southeast Health Medical Group's administrative team
Southeast Health Medical Group is pleased to welcome Brannon R. Lucas as executive director of Finance Operations. Southeast Health Medical Group is the region's largest multispecialty medical group with 180 providers at 14 clinics located from Dothan to Enterprise.
Brannon brings more than 15 years of medical related finance experience to Southeast Health Medical Group. He most recently served as director of Finance at Oncology Supply in Dothan. Prior to that, he served as director of Finance at Besse Medical, an AmerisourceBergen pharmaceutical supplier and solutions company.
Brannon earned his bachelor of science in accounting from Troy University in Troy. He also completed the Duke University CE Leadership Dimensions Program and he is certified by Training Industries in Crucial Conversations, which teaches communication skills during critical situations.
Brannon was born and raised in Dothan where he graduated from Dothan High School. After moving back to Dothan from Troy he married his wife Kristen. They have two children, a son Kingsley who attends Carver Magnet School and a daughter Karas who attends Highlands Elementary School where Kristen is a second grade teacher. They spend most of their free time at the park cheering on their children in whatever sport they are currently playing. When they are not at the park they enjoy going to the lake to relax and enjoy time with family.