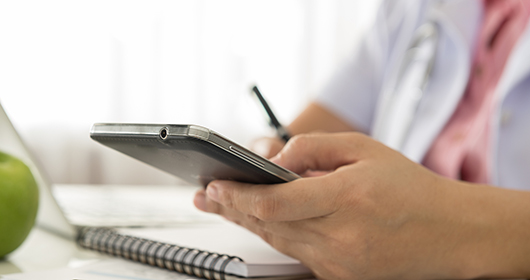 How to Make an Appointment
At Southeast Health Enterprise Clinic, you may request an appointment by calling:
Internal Medicine – 334-347-3404
Pediatrics – 334-393-7337
Here is what to expect:
If you are making your own appointment, we may ask you to complete a medical records release form to obtain your records from your physician.
If you have recently had any diagnostic imaging tests (MRI, CAT scan) related to your condition, please share this information when you request an appointment with our office. Please bring an electronic version of your images to the appointment. Please note: If your tests were performed at Southeast Health or any of our locations, you do not have to bring an electronic version. We have access to those files.
Have questions? Call our office at 334-347-3404 (Internal Medicine) or 334-393-7337 (Pediatrics) to speak to an appointment specialist.