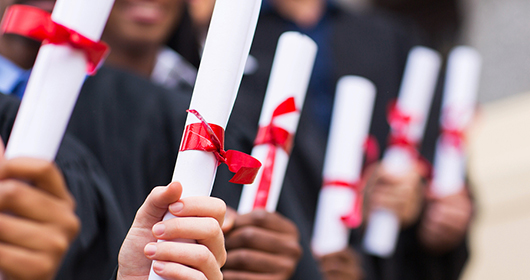 Tuition Assistance is available to qualified employees working toward a degree program (continuing education is not included). Employees must complete their 90-day orientation period to be qualified. Southeast Health will assist with tuition for two courses per education session. Please contact Organizational Development at 334-793-8008 for more information and forms.
Southeast Health also offers a Clinical Loan Forgiveness Program. This program shares in the cost of educating Registered Nursing students in exchange for a commitment to work for Southeast Health in a full-time position once the degree is earned.
For the Clinical Loan Forgiveness Online Application, click here.